Sponsored by

Meet Our Furry Friend of the Week
Meet Sasha, our Furry Friend who has been waiting at the King George Public Animal Shelter for her furever home since January. Sasha is 3 years old and she LOVES people (although she's a little dog-selective). Learn more about Sasha and the shelter at king-george.va.us/149/Animal-Control. Thank you to Line-X of Fredericksburg for being out Furry Friends sponsor!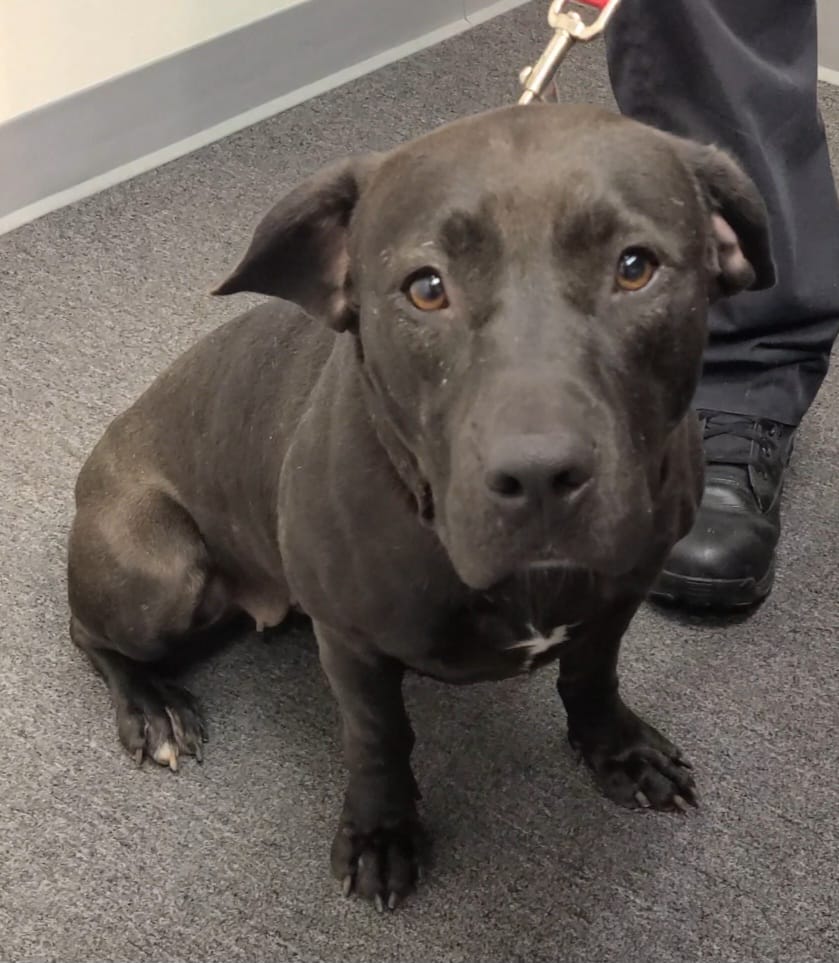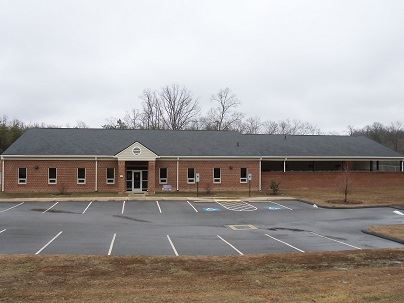 About:
King George Animal Control (KGAC) is operated by five full-time personnel. The purpose of the county shelter is to impound or harbor seized, stray, homeless, abandoned or unwanted animals. The shelter is operated under the guidelines of the Commonwealth of Virginia Board of Agriculture and Consumer Services at the direction of the State Veterinarian, pursuant to 3.2-6500 code of Virginia. The Animal Control Officers also have responsibility for controlling the spread of rabies within the county.
Animals Available for Adoption:
Learn more about local furry friends looking for their furever homes here.
Past Furry Friends from Virginia German Shepherd Rescue: