Meet Our Furry Friend of the Week
ADORABLE COUCH POTATO SEEKING FOREVER HOME! Meet Canela, our Furry Friend of the Week, from Old Dominion Humane Society! This 2-year-old baby is looking for a people only home full of humans who love to sleep in and spoil her. She is an absolute sweetheart and a cuddle bug. Let's find this good girl the perfect home.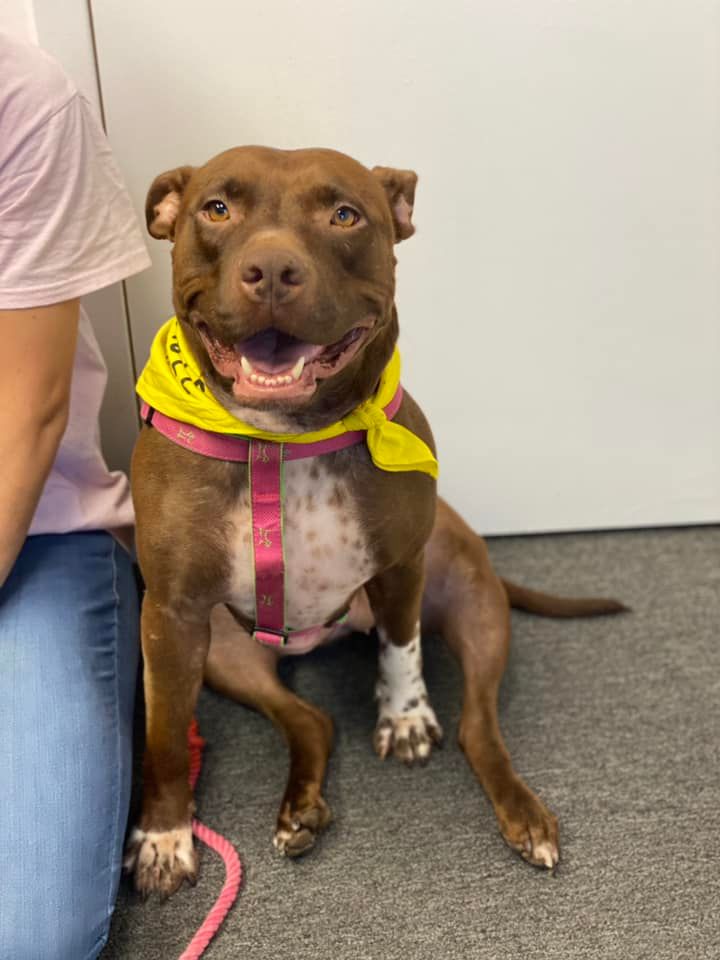 Old Dominion Humane Society Donation Requests:
Beds
Blankets
Bleach
Bones
Canned Pumpkin
Chicken Broth
Crates
Elderberry syrup
Flea and tick prevention
Food
Heating Pads
Leashes
Lysol Wipes
Martingale Collars
Paper Towels
Peanut butter
Printer Ink
Printer Paper
Puppy Pads
Towels
Old Dominion Humane Society's Upcoming Adoption Events
Adoptions events are Wednesdays 5-7pm & Saturdays 12-4pm at 3602 Lafayette Blvd, Fredericksburg, VA 22408. Applications in advance are preferred and take priority over walk-ins.

Open adoption events will occur most Wednesdays and Saturdays and will also be communicated via Facebook posts.
Past Furry Friends of the Week from Old Dominion Humane Society: