Sponsored by

Meet Our Furry Friend of the Week
Our Furry Friend of the Week is Diamond Kitty! Back in January, she was caught in a vehicle's engine. She had two compound fractures and other lacerations. Diamond Kitty had emergency surgery to remove her back leg, which has totally healed. She has completely recovered and is running around like nothing ever happened. Purring, lap sitting and playing with the other cats is her favorite pastime. She's being fostered by A Tail To Be Told Animal Rescue. Special thanks to Line-X of Fredericksburg for being our Furry Friends sponsor!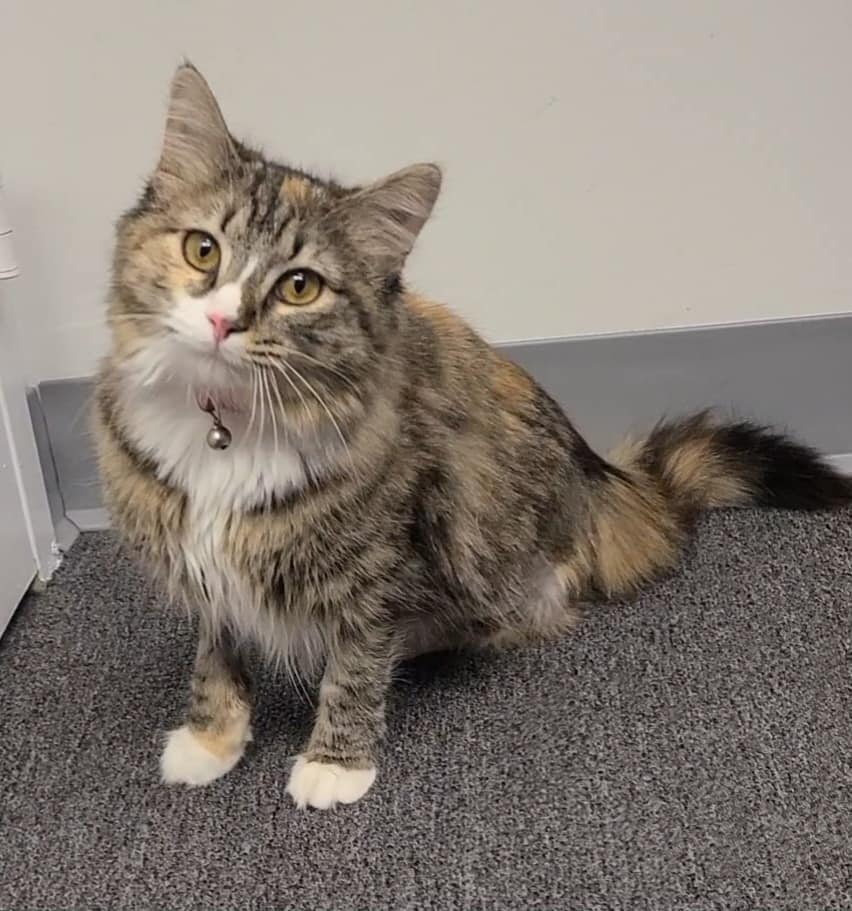 About A Tail to Be Told:
A TAIL TO BE TOLD is a foster-based animal rescue located between Fredericksburg and Richmond, VA. They are dedicated to finding permanent families for homeless and abandoned animals who are living outside or in high-kill shelters or whose owners can no longer care for them. They provide loving foster homes until permanent, well-matched families can be found. They also serve the community through education and awareness on proper sterilization and responsible ownership and assist with Trap-Neuter-Return programs for community cats. They are a fully incorporated, nonprofit 501(c)(3) organization with a volunteer-only staff.
Learn more about their adoption process:
Click here to find out how you can adopt a furry friend.
Past Furry Friends of the Week from A Tail to Be Told: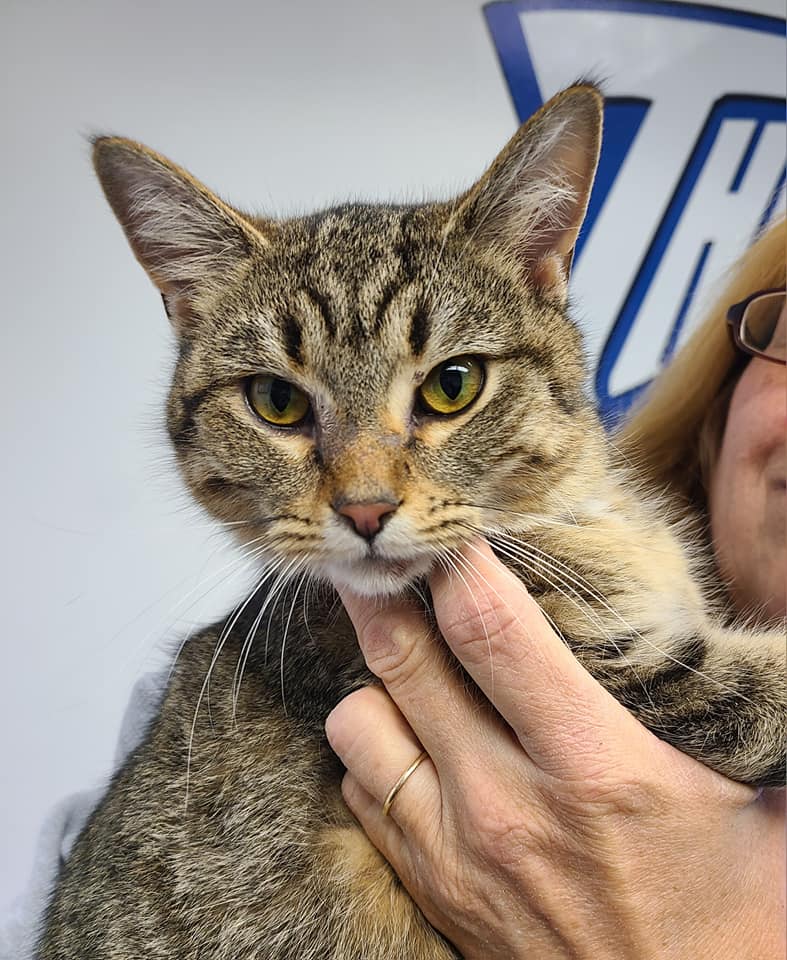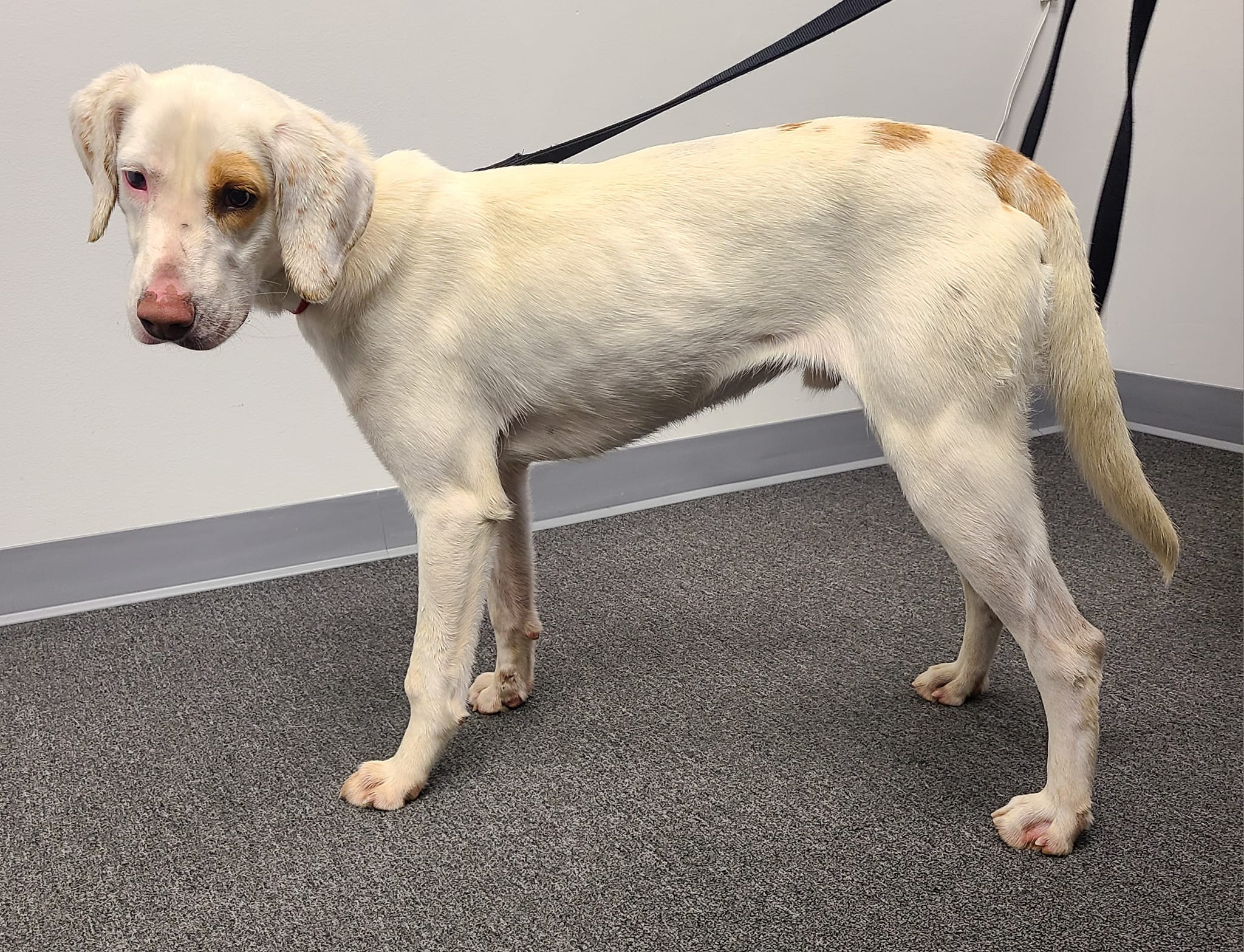 Past Furry Friends of the Week from Stafford SPCA: