Meet Our Furry Friend of the Week
Meet Millie, this week's Furry Friend of the Week. Millie comes to us by way of our friends at Bobbie's Pit Bull Rescue. Such a friendly puppy, Millie likes other dogs and will work for treats. Millie is ready for her forever home.

Posted by Thunder 104.5 WGRX on Thursday, May 19, 2022
Meet our Furry Friend, "Millie" (aka Mileena)! She's a super sweet, energetic girl who loves treats and going to doggie day care where she has made lots of friends. She's great with kids and other dogs, but not cats. If you're interested in meeting this cuddly girl, contact Bobbie's Pit Bull Rescue .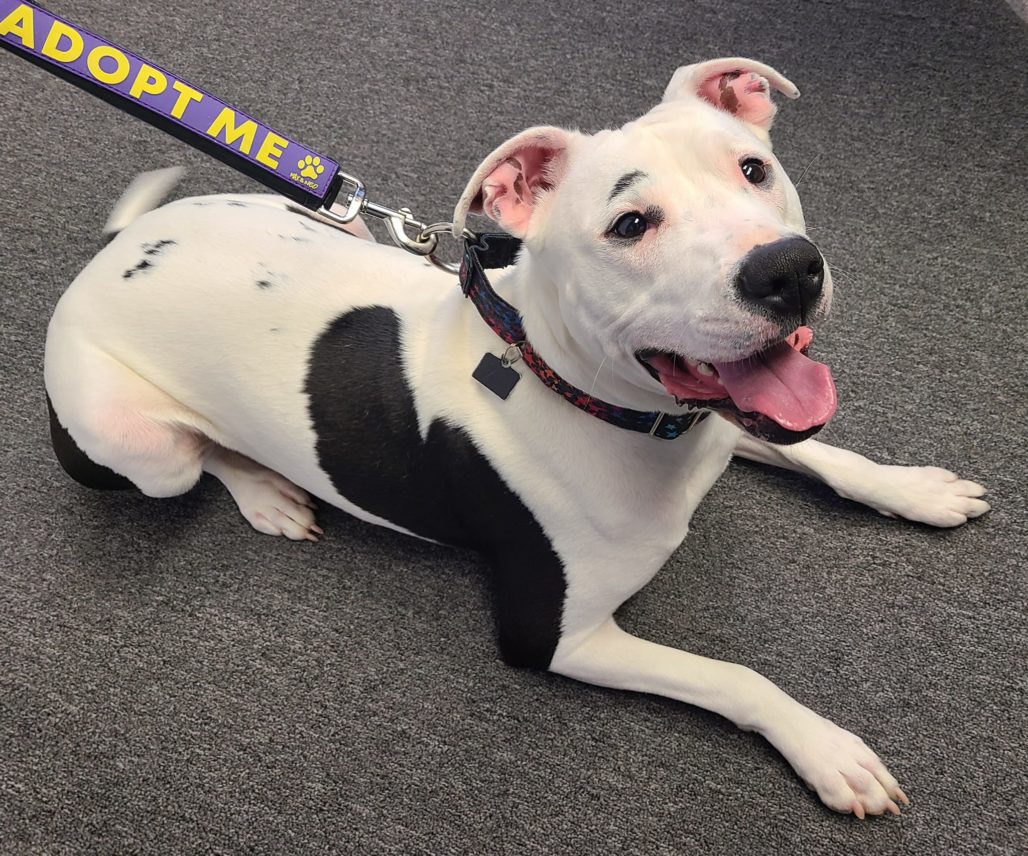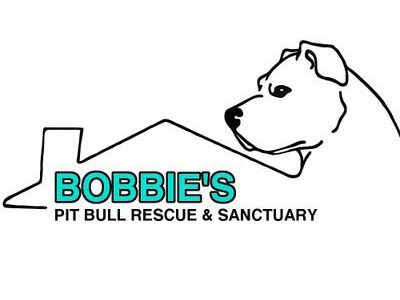 Bobbie's Pit Bull Rescue & Sanctuary
BPRS was created in early 2016, exclusively for charitable, educational purposes, more specifically to rescue, to rehabilitate, and ultimately find suitable homes specifically of the "bully" breeds like American Pit Bull Terrier, Bull Terrier, American Staffordshire Terrier, Staffordshire Bull Terrier, American Bully, American Bulldog, and mixes thereof. To act as a facilitating adoption partner with the local county animal control/animal shelters and in accordance with local and federal laws.
We work with the public to bring awareness to the above-listed breeds and responsible pet ownership. We will educate and provide resources regarding the importance of spay/neuter, vaccinations and preventative measures, management, and correction of behavioral problems and work with low income and/or homeless individuals or families to allow them to care for and maintain a healthy and happy pet.
Bobbie's Pit Bull Rescue Upcoming Adoption Events
Click here to see if there is an event near you.
Past Furry Friends of the Week from Bobbie's Pit Bull Rescue: