Meet Our Furry Friends of the Week
Meet our Furry Friends, Daisy and Gunner, who are available for adoption through the Virginia German Shepherd Rescue. Daisy is 11 months old, good with kids and is full of puppy energy. Gunner is a more laid back two-year-old who is great with people, other dogs and older children. Learn more about them and the adoption process at vgsr.org.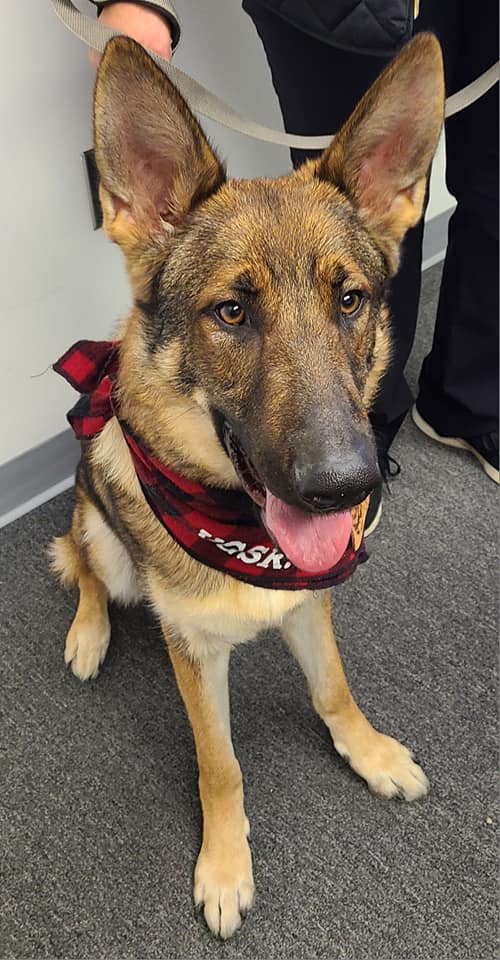 About Virginia German Shepherd Rescue, Inc.:
Virginia German Shepherd Rescue is a 501(c)(3) non-profit, all volunteer organization dedicated to the rescue, rehabilitation and re-homing of the German Shepherd dog. They provide a safe haven for German Shepherds (and, sometimes, other breeds/mixes) who are left in shelters to await uncertain fate; are owner surrenders (moving, illness, divorce, death, etc.); or are victims of abuse or neglect. They adopt dogs to loving, responsible and secure homes, typically, in Virginia and the Metropolitan Washington, D.C., area. Since their inception in 2001, they have found good homes for over 3,000 dogs.
Upcoming Adoption Events
Click here to find out where you can adopt a furry friend.