Every year Thunder 104.5 hosts a music competition at the Fredericksburg Agricultural Fair called Thunder Rising Star. Check out some of our past winners!
2023 Winner: Robert "Lil Rob" Ralston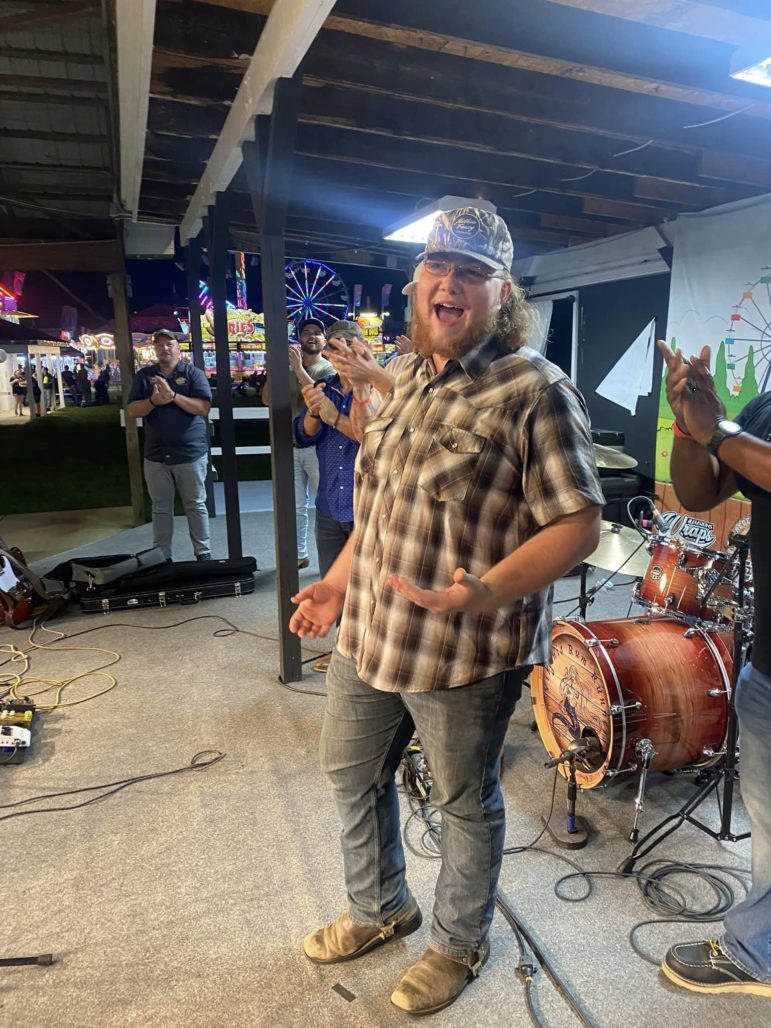 Robert "Lil Rob" Ralston is a Spotsylvania native who grew up listening to Thunder 104.5! An HVAC technician by trade, music is in his blood. He and his father, Big Rob, play country music throughout the listening area.
2022 Winners: Sally & Brian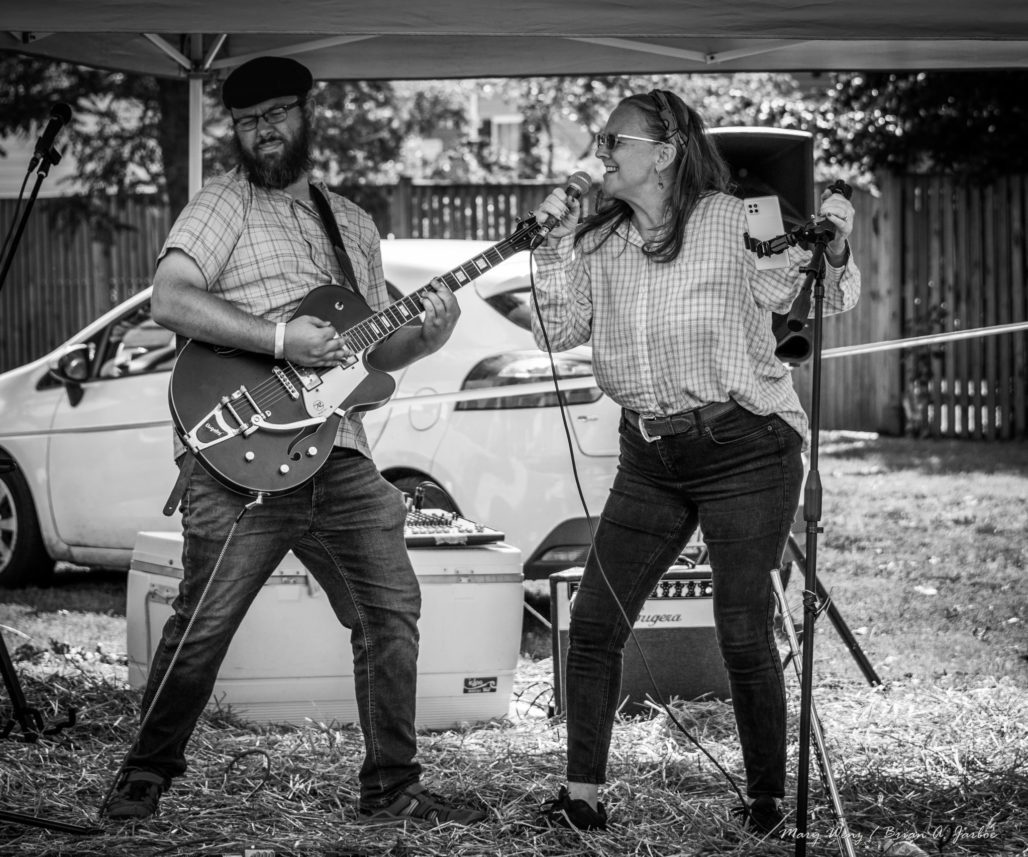 Sally and Brian are an eclectic music duo that blend folk, rock, blues and jazz into an indie style that features warm vocals and inspired guitar licks. They sometimes add flute, drums, and keyboard for a rounded finish. With a sense of fun and fullness, these two keep producing new music and new versions of your old favorites. Learn more about them here.
2021 Winners: 3 Exits to Memphis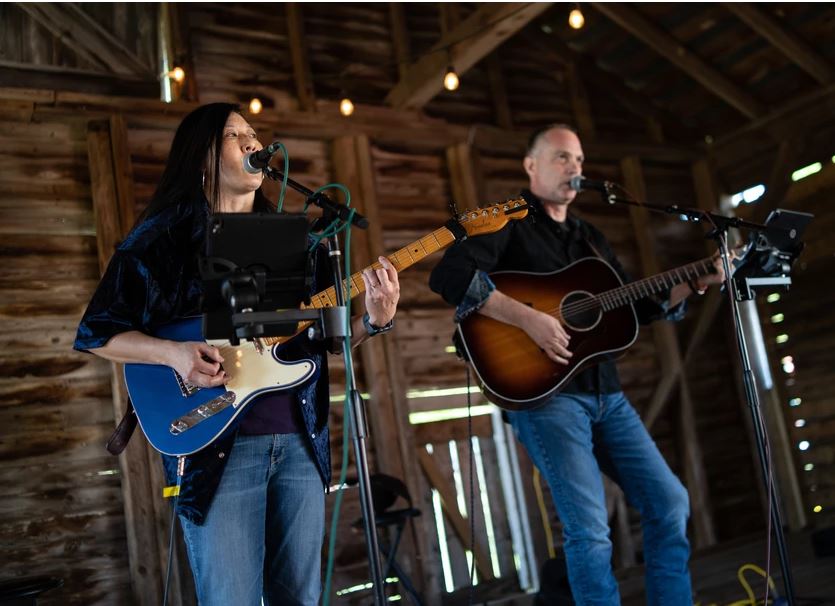 Ever since coming together in 2020, musicians Lin Shay and Michael Cockrell have been privileged to share their devotion to music and live performance with fans all over Fredericksburg, VA area. The duo plays a variety of country, blues, and rock. Check out their website here.
2020 Winners: Drive In Riot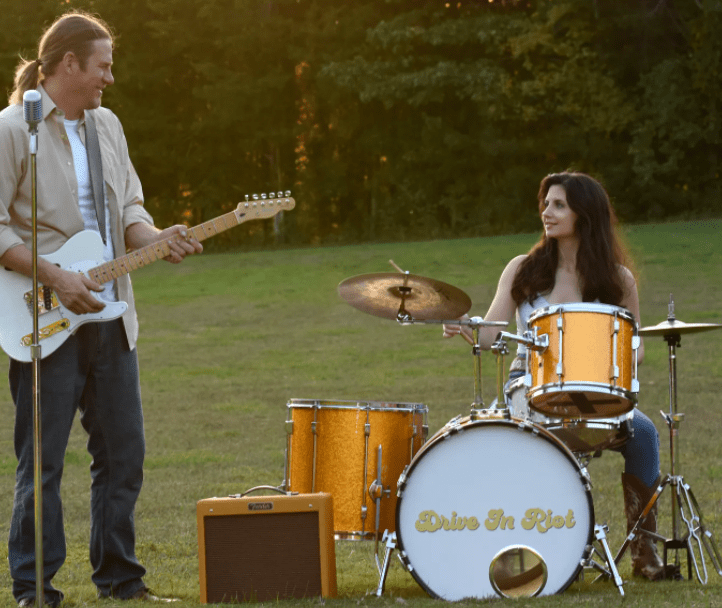 Drive In Riot features husband-and-wife duo Kris & Michelle Abe. Their sound uniquely merges rock, blues, and country. They have performed up and down the East Coast and internationally, opening for national acts such as Lady A, Little Texas, and Travis Denning. Check out their website here.
2019 Winner: Adrienne Davis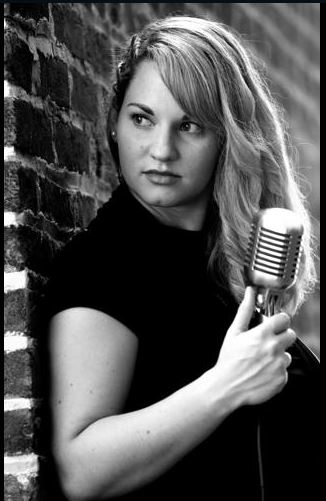 As lead singer of the trio Whiskey Revival, Adrienne Davis stepped out on her own to win the Thunder Rising Star competition in 2019. Read more about her adventure here. She currently performs around town with Whiskey Revival.
2018 Winner: Enya Agerholm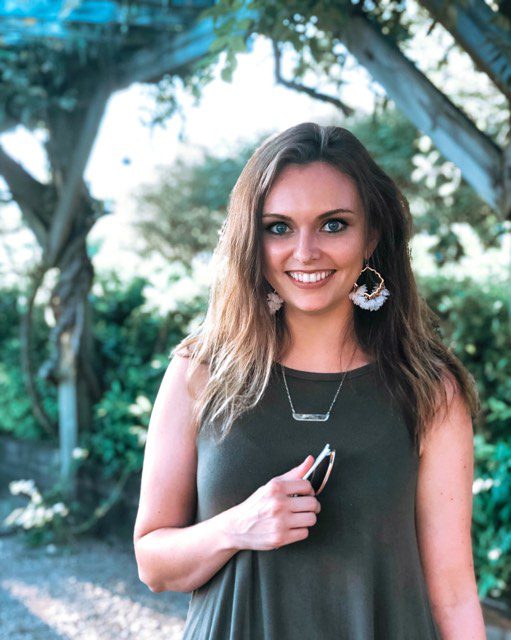 Enya Agerholm is a full-time musician local to the Fredericksburg/Spotsylvania area. It's likely you can find her playing gigs every weekend, anywhere from Northern Virginia to Richmond. She covers a wide variety of music styles with just her voice & a Martin guitar. Check out her website here.