Dolly Parton has launched her own line of cake mixes, Southern-Style Coconut, and Southern-Style Banana inspired by her Tennessee upbringing.
Dolly says, "I have always loved to cook and, growing up in the South, I especially love that authentic Mom and Pop kind of cooking."
When I spotted the Southern-style coconut at Food Lion, I had to grab it. With Easter approaching, coconut cake is one of my go-to favorites.
Like most box cake mixes, the instructions called for a few extra ingredients, including eggs, butter, and milk. Shredded coconut was optional…but what's a coconut cake without actual coconut?
It took just a few minutes of preparation. I mixed the ingredients together in one bowl for 2 1/2 minutes and then poured it into two evenly divided pans.
(ok…one actually ended up having a little more than the other since I didn't measure this step)
I popped them in the oven for 24 minutes and the house smelled AMAZING! Check out those faces…sorry cake isn't for cats!
It turned out SO pretty!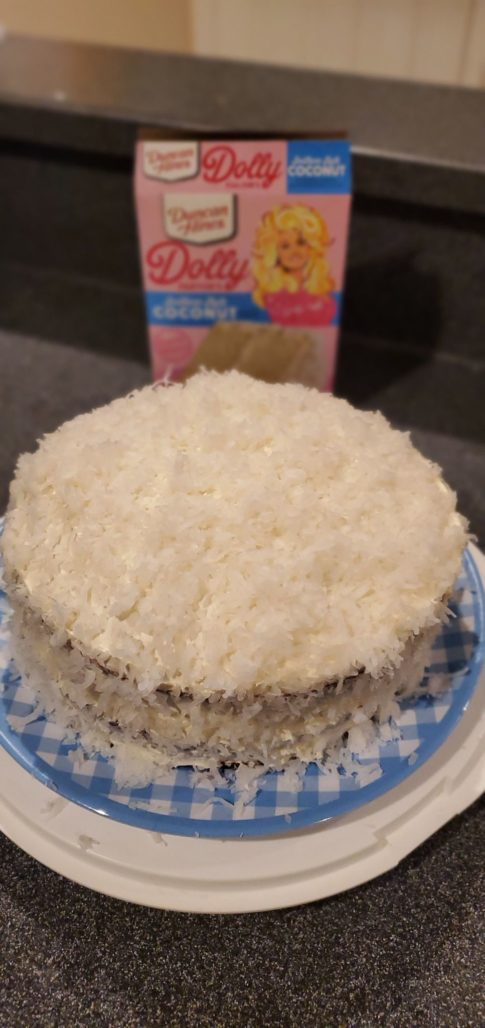 But, how did it taste? Sweet, southern and coconut-y, I give it a 9/10. The only thing better might be a cake made from scratch but if you don't have time for that, this is perfect for Easter Sunday.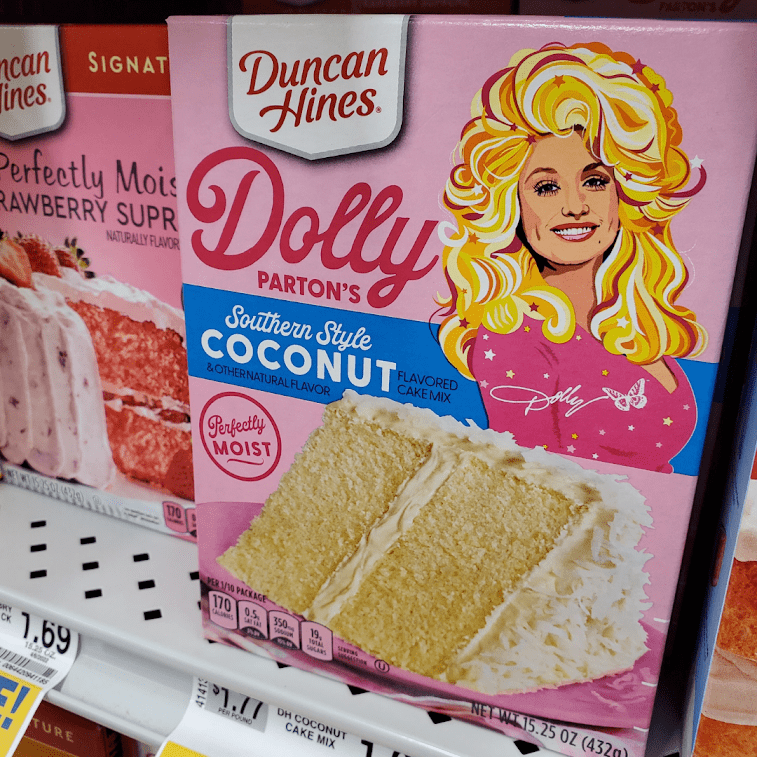 More Posts for Show:
Stephanie Taylor